Shade Screen for Swimming Pool and Gardens
HDPE sunshade net has the characterisics of lightweight, high-strength, anti-aging, large-area coverage. Plastic shade net can be classified into several types according to its function and applications: Outside Shade Net, Inside Shade Net, Outside & Inside Two-in-One Shade.
Classification:
HDPE Outdoor Garden Netting
100g Balcony Sun Shade Net Used In Preventing Burning Sun
PVC Fireproof Blue UV Resistant Sun Shade Net In Rolls 360g
Window Shade Insect Screening
Sunshade net systems (shade, heat retention, or blackout curtains) reduce heat loss by reducing the air volume needed to be heated, creating an attic in the greenhouse for an insulative air barrier, and reducing the stratification of heat energy up to the roof. During the summer months the plastic sunshade screens can be deployed over the crop, returning temperatures back to an optimum growing range.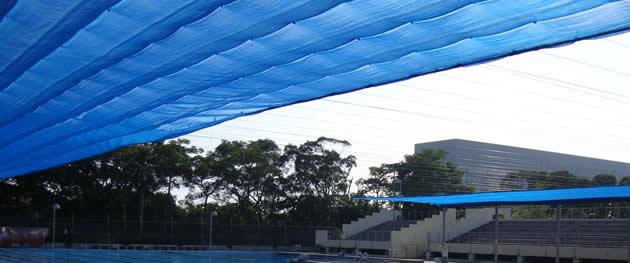 Sun shade net for swimming pools and open spaces
Outdoor Waterproof Sun Shade Fabric for Car Cover

100% Polyester uv resistant Waterproof Shade Fabric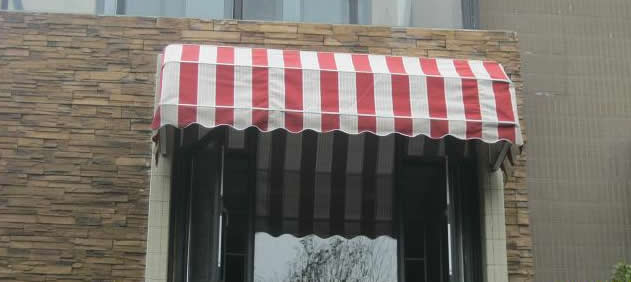 Popular fashion Sun Shade Mesh Fabric.