Green Color Virgin 100% HDPE Debris Netting: Plastic Mesh Nets for Building Facade Shelter Projects, Featuring Flame Retardant, Windbreaking, Ventilate and Shading Properties.
Plastic safety debris net is designed for shelter of building facade to cover scaffolding against debris falling, the wind and sunlight. Debris netting for scaffolding safety can protect workers and pedestrians walking near the site of scaffold structure. Also called Scaffolding Net, applied as building material in various construction projects.


Case Study on Plastic Knitted Net Work as Safety Fence Netting and Windbreaking Shade Net for Scaffolding Construction:

1. Typical debris scaffold netting has a 70% shading, with superficial density: 50 or 70 gramm/meter; size of mesh: 2x8mm or 2x10mm; made of knotted 100% HDPE tape polyethylene uv protection material; in color of green;
Size of cloth: 2x50m and 2x100m and 4x100m with the edges of the cloth are with the denser (tighter) tying (joining).

2. Debris Netting of 100% Virgin HDPE tape polyethylene of knotted weaving with UV- stabilizer has a maximum durability with stretching no less than kN/m:4,4 (+-5%) in term of longitudinal stretching and
7,5 (+-5%) in term of transverse(lateral) stretching. The relative prolongation (lengthening) at maximum load (%) is longitudinal stretching= 40,0 and transverse (lateral) stretching=52,0. The durable and windbreaking materials can work effectively as anti-wind mesh fabrics in preventing debris and other articles from falling and protecting people from getting injured.

3. Knitted plastic mesh of HDPE, PP and PE can offer up to 95% UV protection and block up to 90% of the suns harmful rays. There are rust free D rings to each corner of the sails, re-enforced edges with netting sewn within and double stitched. With this design, knitted mesh can provide both shading and security, hence a better and safer work environment for the workers.

4. Plastic shade net is durable, light, airy, ventilated, transparent, dustproof, noise proof, suitable to be used as safety barriers around scaffold area.

5, Knitted HDPE netting is fire-proof material, this enable it an ideal material in various construction sites especially for multi-storey tall buildings safety netting during construction.


Mesh Specifications:
Plastic netting needle types and unit weight:
3 needle knit netting, available in unit weight of 70GSM, 75GMS, 78SGM, 90GSM
6 needle knit netting, available in 150GSM, 180GSM, 200GSM
9 needle knit mesh, available in 130GSM, 150GSM, 180GSM, 200GSM
Classifications:


HDPE Nets have durable and reinforced edges, light weight, UV and aging resistance for long life.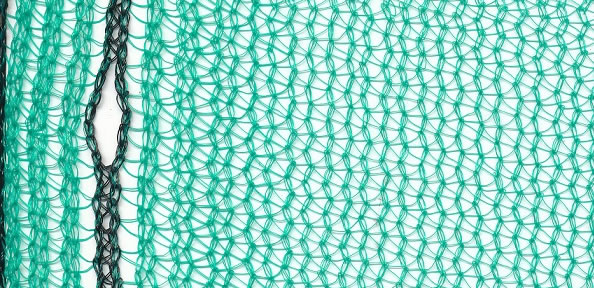 Green Color HDPE Scaffolding Net in 50 GSM
Flame Retardant Knitted Plastic Mesh, Warp Knitted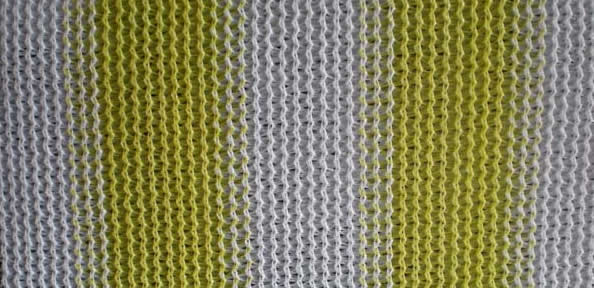 Debris Rock Fall Netting Shade Cloth for Scaffolding Area Safety, Exported to Japan, North American, Europe and Australia.
Technical Index:
Shade Rate: 55%, 60%, 70%, 80%, 90%, 95%.
Material: HDPE, With Anti-UV Protect Addition.
Width: 1m, 2m,3m, 4m,3.2m, 4.3m, 5.3m, 6.2m; or by requirements. Sewed to any width is available.
Color: Black, Green, Silver & White, Silver & Green, Black & White.
Net weight:45g/m2--350g/m2.
Rolls Lengths:10m, 25m,50m, 100m or by requirements.
Warranty: 4years, 5years, 10years.
Using life:Minimum life length5 years, under normal weather conditions and use.
100% High Density Polyethylene with U.V. stabilized Knotted Shade Cloth Against Sunshine's Harmful Rays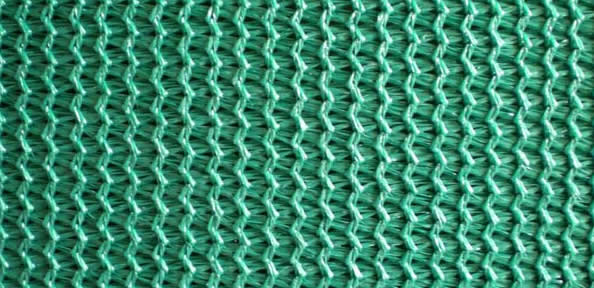 Plastic Shading Safety Net Constructed around Buildings Work Site
Shade screen can offer up to 95% UV protection and block up to 90% of the suns harmful rays. Designed with rust free D rings to each corner of the sails, re-enforced edges with webbing sewn within and double stitched.
The usual size of shade cloth: 3m, 3.6m and 5m both triangle and square.
The usual weight of the fabric for the shade sail is 185g/m2, 280g/m2, 320g/m2 and 350g/m2.
The shade factor is from 80% to 98%.
In fact shade cloths are available in just about any shape, size and color.
Knitted plastic netting fabrics are widely used in outdoor for safety barrier uses: construction safety, residential areas, car port, swimming pools, sand pits, children play areas and so on.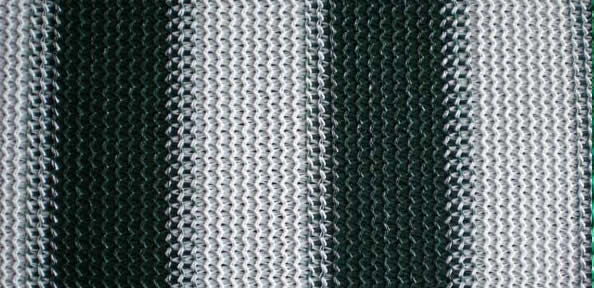 6 Needle Hdpe Knitted Mesh